Welcome to Shivam Creations, your trusted source for premium builder hardware with a global footprint. With over 25 years of unwavering commitment to excellence, we have established ourselves as a leading manufacturer and exporter of top-quality builder hardware, proudly serving clients worldwide from our base in India.
Since our inception, Shivam Creations has been at the forefront of the builder hardware industry, continuously setting the highest standards for quality, craftsmanship, and innovation. Over the years, we have built a legacy of reliability and trust with our valued customers, making us the go-to choice for all their hardware needs.
What sets us apart is our dedication to maintaining complete control over the manufacturing process. We boast state-of-the-art, in-house facilities that span a wide range of capabilities: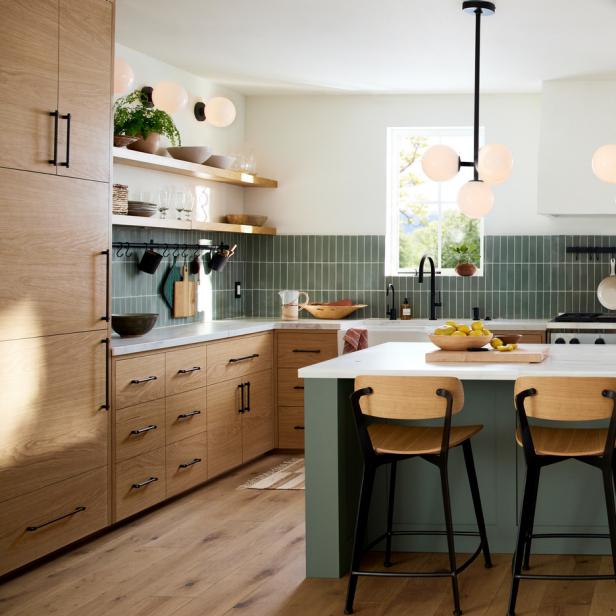 Our precision press shop ensures the accuracy and consistency of our products, setting the foundation for impeccable hardware solutions.
Our skilled craftsmen use advanced welding and brazing techniques to create robust and durable hardware components that stand the test of time.
Our cutting-edge CNC machines enable us to craft intricate and complex hardware with precision, meeting the most demanding specifications.
Our attention to detail shines through in the flawless finish and impeccable buffing of our hardware, elevating aesthetics and functionality.
Electroplating and Powder Coating
We take pride in our mastery of plating techniques, offering an extensive array of finishes to cater to your unique style preferences.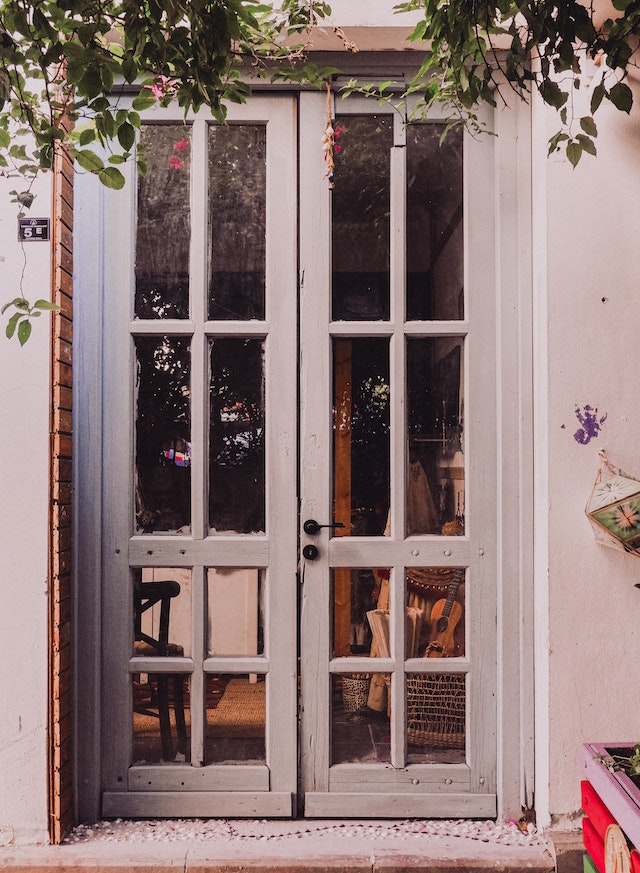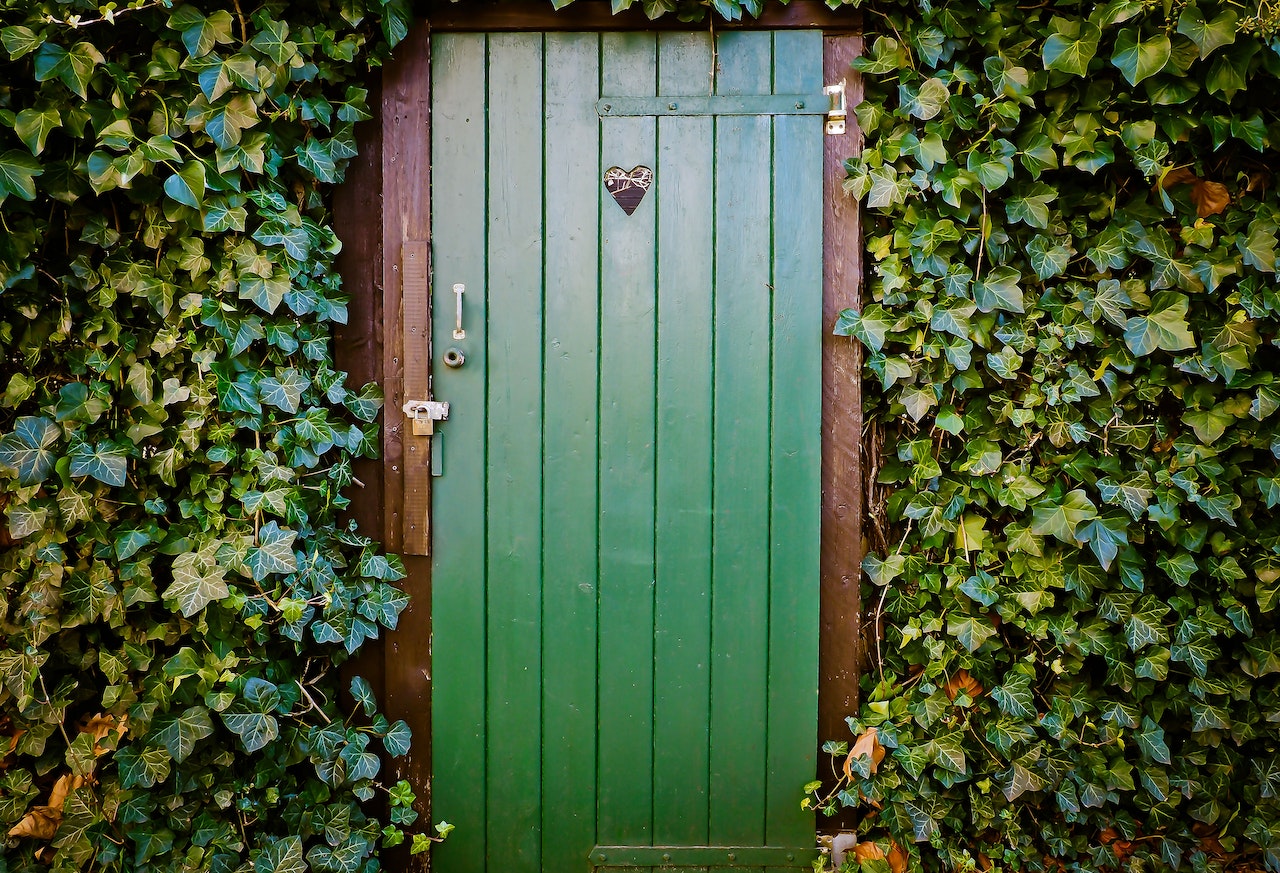 At Shivam Creations, we understand that quality should never come at the expense of affordability. Our commitment to efficient in-house manufacturing allows us to offer our products at highly competitive rates without compromising on excellence. Whether you require a single piece or bulk orders, our cost-effective solutions make us your ideal partner.
Our dedication to serving a global clientele has led to successful partnerships and projects across borders. With a distribution network that spans the world, we ensure timely delivery and support to customers no matter where they are located.
Quality is the cornerstone of our business. We adhere to rigorous quality control measures at every stage of production, ensuring that each product that leaves our facilities is of the highest standard. Our unwavering commitment to excellence has earned us a reputation for reliability and trustworthiness in the industry.
At Shivam Creations, we don't just manufacture hardware; we craft solutions that inspire confidence and elevate your projects. Join us on our journey of innovation, quality, and global partnership as we continue to redefine the world of builder hardware.
Choose Shivam Creations for builder hardware that stands the test of time, every time.
*Discover our extensive range of builder hardware and experience the difference today.*